WELLINGTON SOURDOUGH & BREAD EXPERTS
Making sourdoughs since 1989
We love making bread, and good bread takes time.
Actually timing is everything! Sponge maturity/time, mix time, bulk fermentation time, premould time.
Then final mould, final proof and bake time.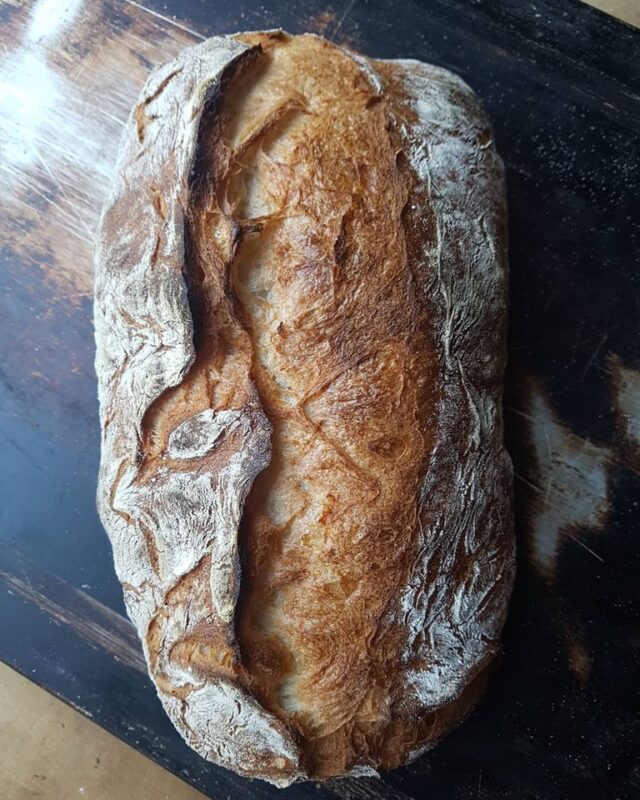 Honey Ciabatta, an Arobake Classic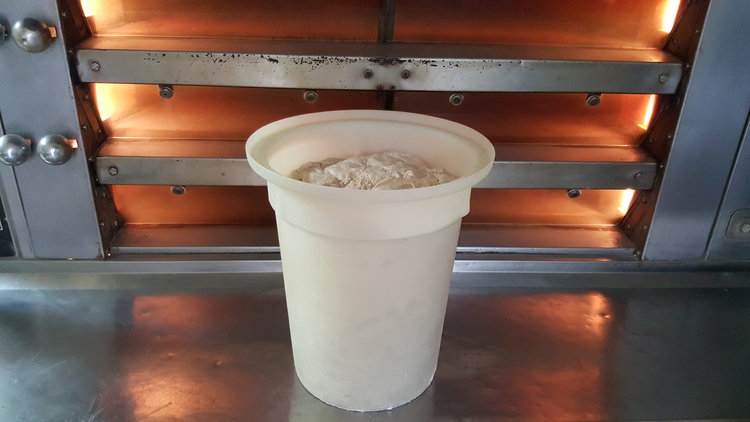 We call it the bug, you had to make your own terminology back in the day. Other terms are mother or starter. Using a firm "bug" we attain a beautiful peachy aroma. Daily checking and smelling the bug has been my pleasure since 1989.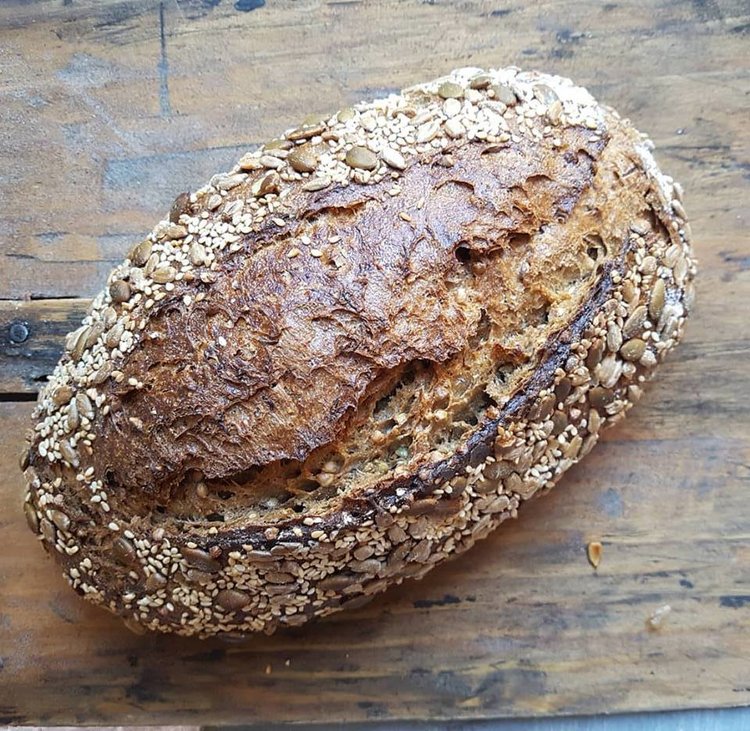 Sprouted buckwheat Sourdough